Press Reviews
Here are a few articles to know more about :ratio and user experience design.
June 11, 2018 — ICT Journal
Les agences romandes BIG-GAME et :ratio mêlent UX et design industriel au service des objets connectés
A presentation of our new venture in the world of IoT.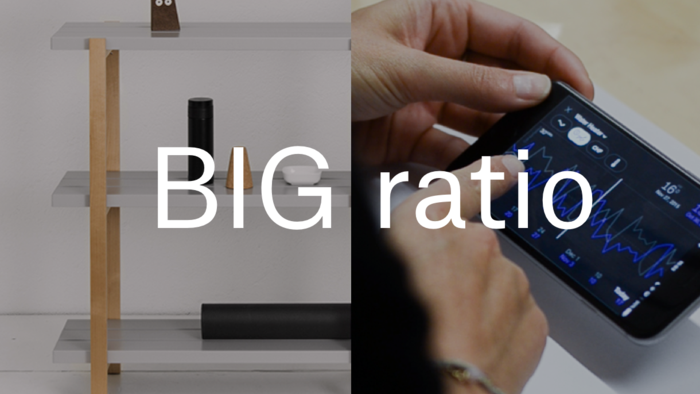 Jan. 18, 2018 — ICT Journal
Fausse alerte au missile à Hawaï: un désastre UX
ICTjournal asked us about the bad design decisions behind the false Hawaiian ballistic missile alert.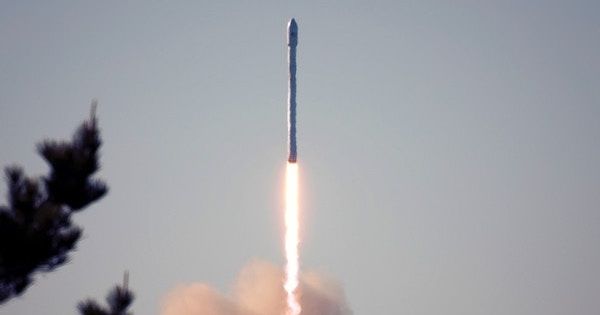 Dec. 8, 2016 — 24 Heures
Trois partenaires plus visibles
Yann presented :ratio at the Club des 100. A great opportunity to make user experience known in western Switzerland.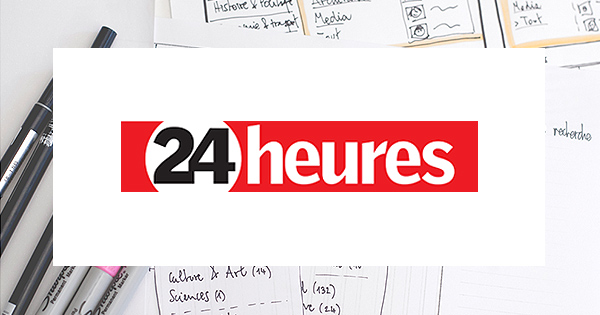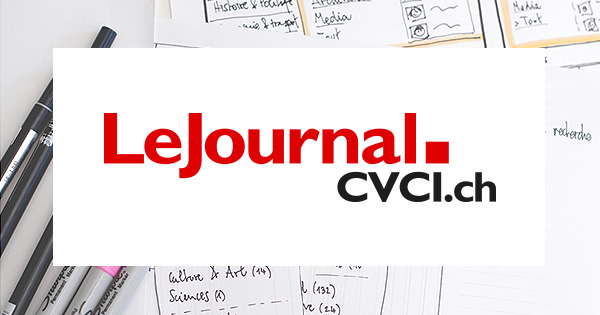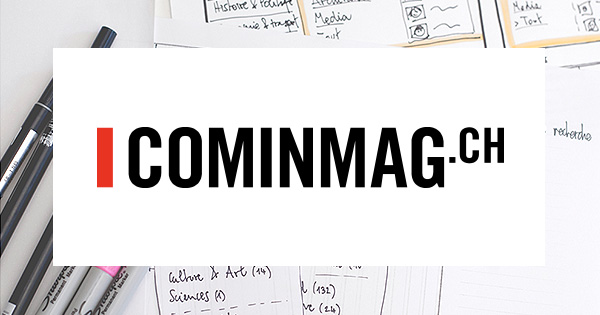 July 4, 2016 — Citycable
Innover à Lausanne avec Citycable: découvrez l'entreprise :ratio
Citycable, our local telecoms operator, presents an offbeat portrait of :ratio.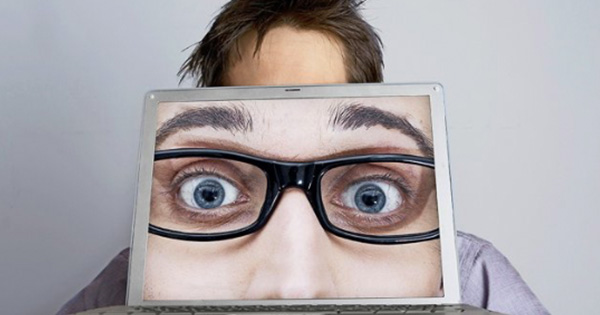 May 2, 2016 — Startupolic.com
How To Learn About UX in Switzerland?
This blog, specialized in the startups economy in western Switzerland, considers user experience as the first skill to get to launch a new business.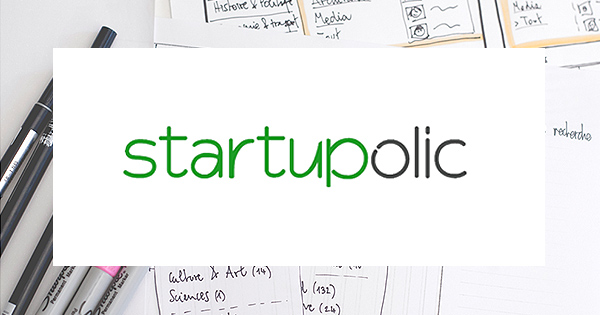 Dec. 1, 2015 — CVCI
Prix Vaudois des Entreprises Internationales
Nov. 13, 2015 — 24 heures
Tout comprendre de l'utilisateur
When we first arrived in Lausanne, :ratio was a pioneer in user experience design in western Switzerland.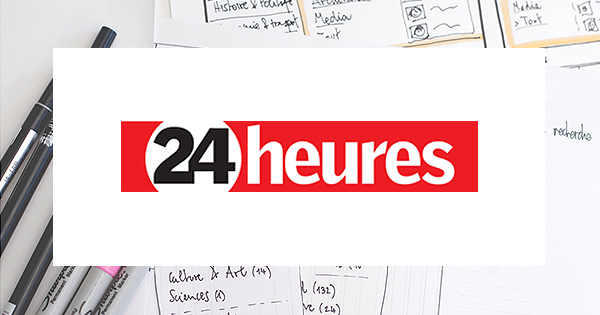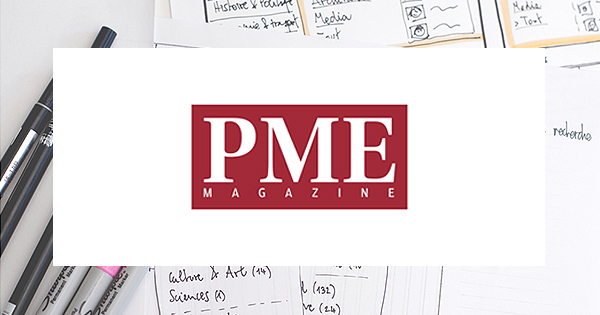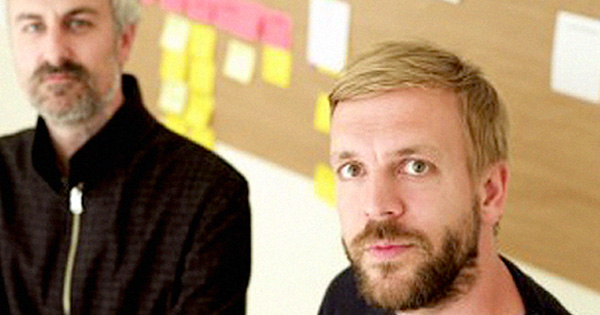 Aug. 4, 2014 — ICT Journal
Design Thinking: mettez de la couleur dans votre IT
Digital interfaces have become the principal interaction points between companies and their customers. With this in mind, a great user experience is an inescapable competitive edge.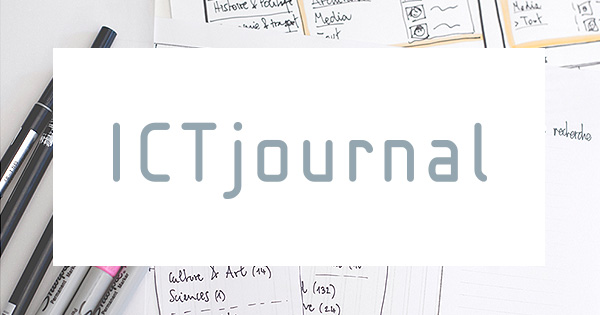 June 3, 2013 — Cominmag
Press Article
How user experience tools and methodologies help build the most effective strategy to design your digital products.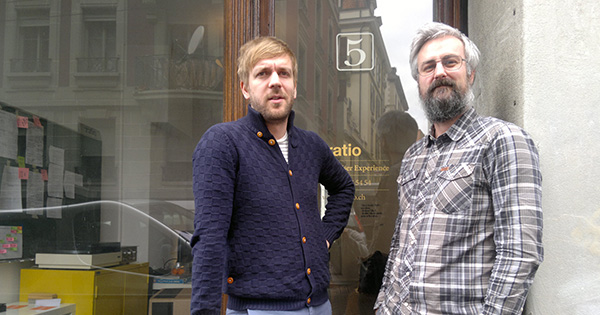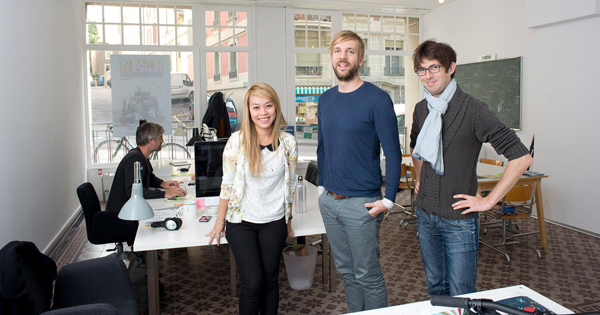 Oct. 15, 2011 — l'Hebdo
Press Article
The massive use of blogs and social networks has participated to the excess load of information on the web. Two local startups, Webdoc and Paper.li, took up some challenges related to the management and the creation of web content, proposing innovative solutions.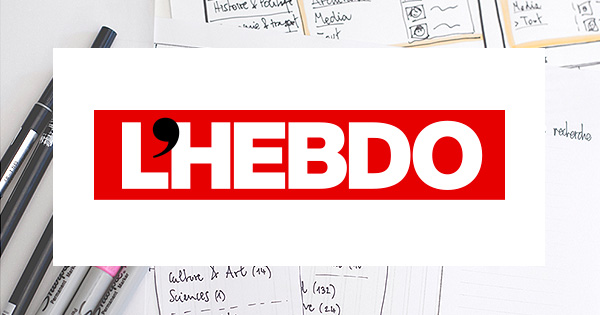 Get in touch
Do you wish to create or enhance a website, an interface, an application, or a service? We are always eager for new projects. Come meet us and together we will evaluate if we are the right partner to collaborate with on your project.
+41 21 544 54 54 · info@8ratio.ch
Chemin de Boston 1 · 1004 Lausanne
Route de la Fonderie 2 · 1700 Fribourg