Pragmatic & creative digital solutions for big companies and startups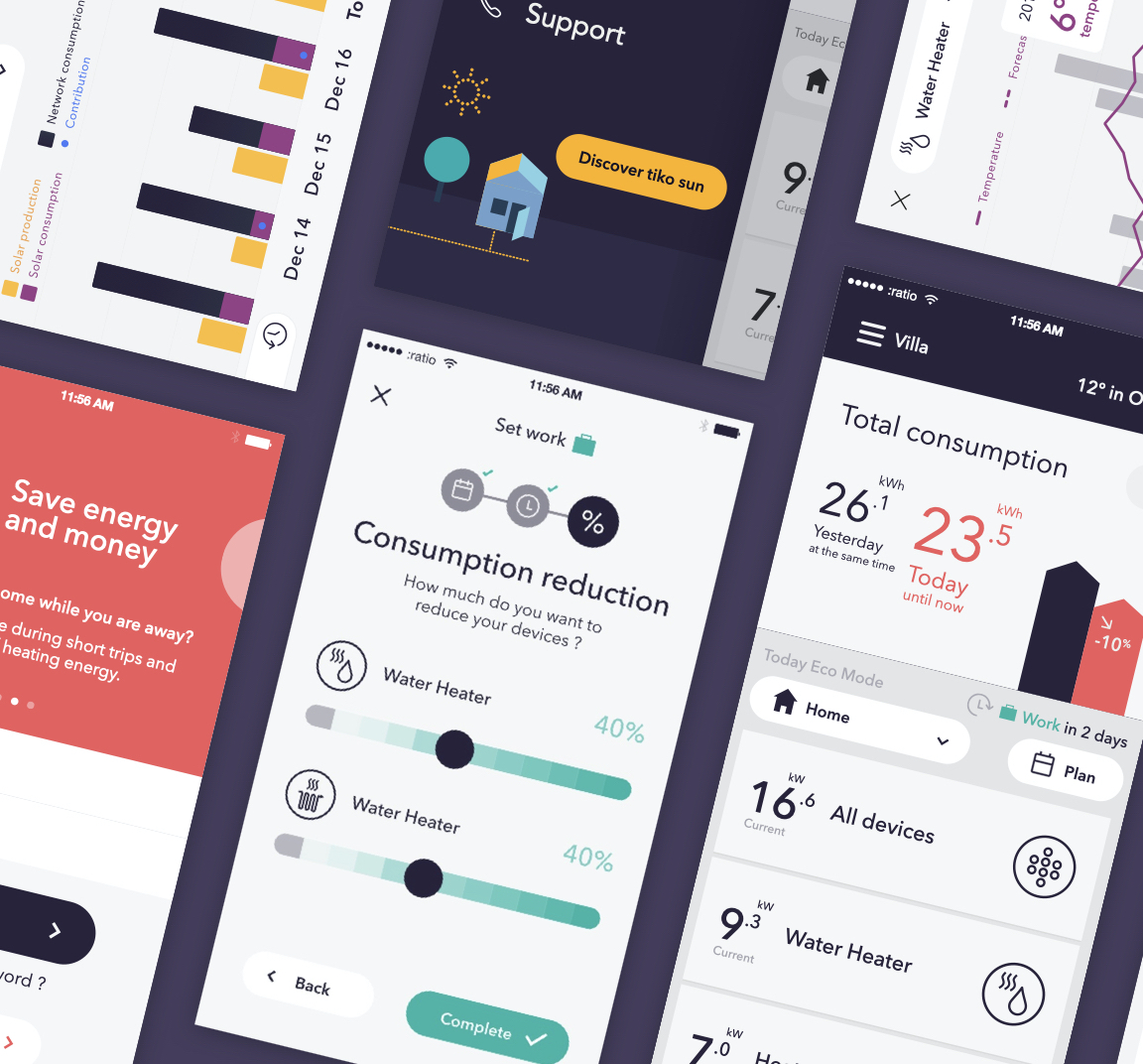 We support R&D departments, innovation labs and startups in transforming their ideas into intuitive design and easy-to-use interfaces.

Privately
Abraxas Cari
OFAC
NAGRA Kudelski
Deeplink.ai
Swisscom Energy Solutions
Group Pictet
Swissquote
Design of platforms and applications
We translate your idea into a usable tool both for field experts and initiates. Whether your project already has a digital entity or not, we help you turn it into a successful innovation.
Strategy
Innovative ideas are both fascinating and difficult to make sense of: we help you refine your strategy to better communicate your idea and highlight its value.
User-centered approach
Thanks to shadowing, user interviews, observations and other exercises, we help you gain most authentic insights from users and thus validate hypotheses, discover opportunities, inform your strategy and make relevant decisions.
Application prototyping
By giving shape to your ideas with a prototype, we help you make sure your future application serves your customers' or collaborators' needs before its actual implementation. We iterate the process together with you and final users until full satisfaction of all involved actors.
Visual design
We make content both usable and appealing while maintaining your current brand identity or helping you create a new one.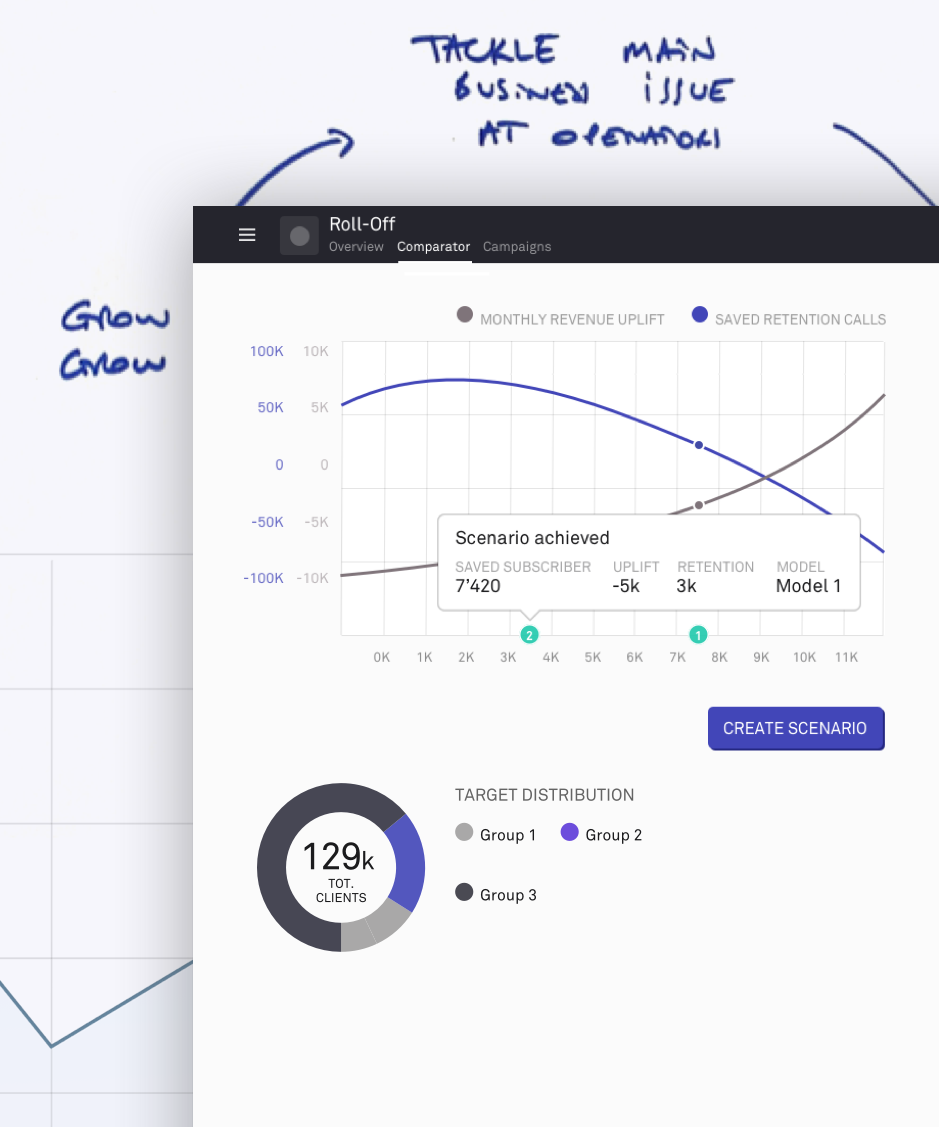 Review and optimization
Being out there is the first symbol of success, but only attentive care can ensure sustainability. We empower your state-of-the-art technology with the flawless experience your current and future users are waiting for.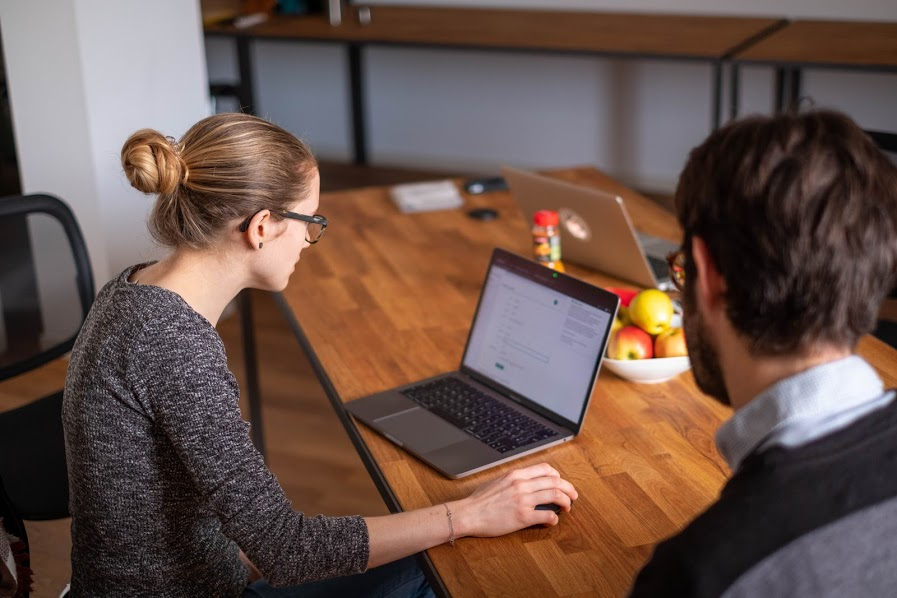 Expert reviews and usability testings
Strong of our decennial expertise, we review your tools and spot structural issues and challenges. To ensure the viability of your services, we also help you gain impartial feedback by testing your ideas with real users.
Design improvement
We turn our reviews and tests into insights and propose concrete design adjustments that don't only comply with latest trends, but are durable and provide real added value.
Idea validation via flexible design sprints
We help you proof and test ideas, so as to make sure you are on the right track or to quickly pivot and take a better direction. You can thus quickly get your ideas ready to be sold internally and to the outer world.
An external point of view on your strategy
We define personas, scenarios, success metrics and common objectives together with your teams until everyone is on the same page. After only a half-day workshop, stakeholders can outline a shared vision to act upon.
Rapid prototyping & testing
In only a few days we outline low or hi-fi prototypes to be tested with real users. A one-day guerrilla-mode testing session can also bring valuable insights to refine or sometimes even pivot on your idea.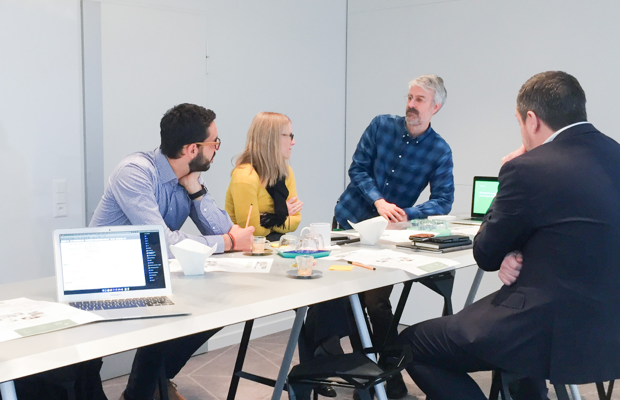 Impact
User-centric companies that are engaged in long-term synergies with their users

Less resource waste on ill-suited solutions thanks to quick idea testing

The more you know your audiences, the more your team has a shared vision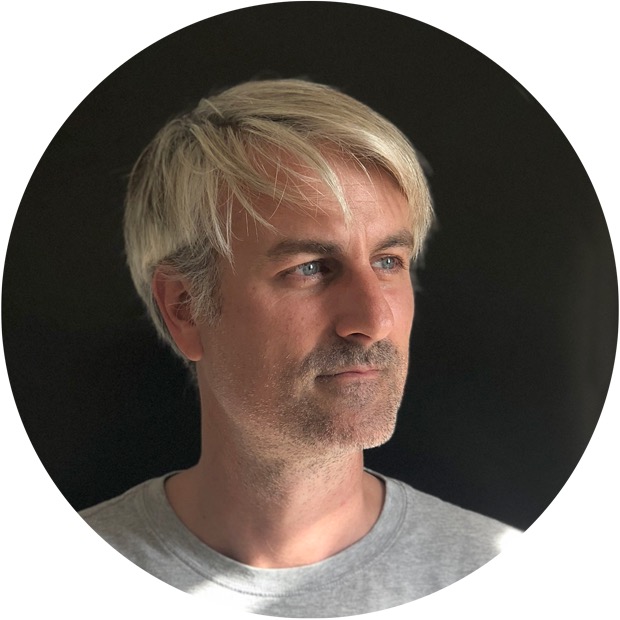 Let us look into your current challenges to find a lasting, comprehensive solution together.