Each project is unique
We pride ourselves on offering products and services adapted to a project's unfolding time and budget. Our clients appreciate this approach and regularly renew our mandate.
Lunaphore – Health startup
Strategy and design of the digital interfaces of Lunaphore's device for tumor diagnostics.
---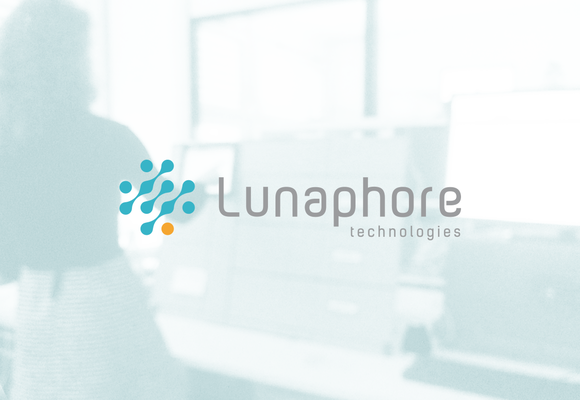 Users interviews
Prototypes/Wireframes
Information architecture
Graphic design
Fondation Respirer – Air+ Cystic fibrosis Application
Workshop to define the needs and target users in order to create an App for people suffering from cystic fibrosis.
---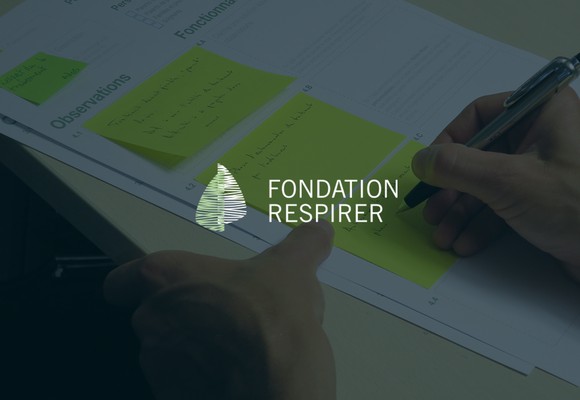 Terre des hommes
Responsive redesign for the website of the largest non-governmental organisation (NGO) for children's aid in Switzerland.
---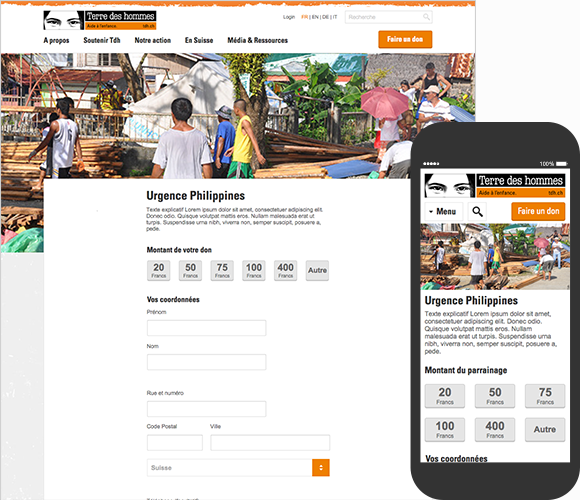 CHUV Intranet – Usability testing
Content-creation interface auditing & user-testing for the new Intranet of Vaud Canton University Hospital (CHUV)
---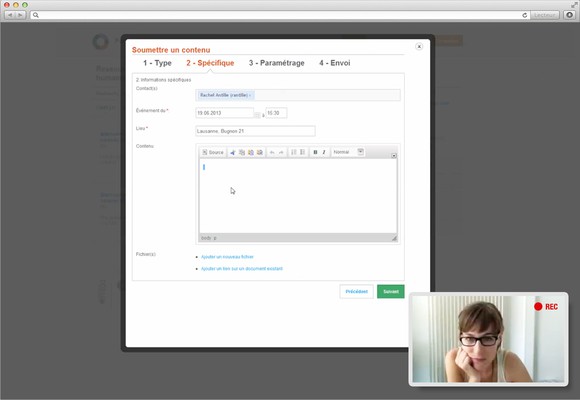 Usability evaluation
Usability testing
Prototypes/Wireframes
CHUV – employee directory
Study of needs, usability assessment and user tests of diverse directories (paper and digital) for the Vaud Canton university hospital
---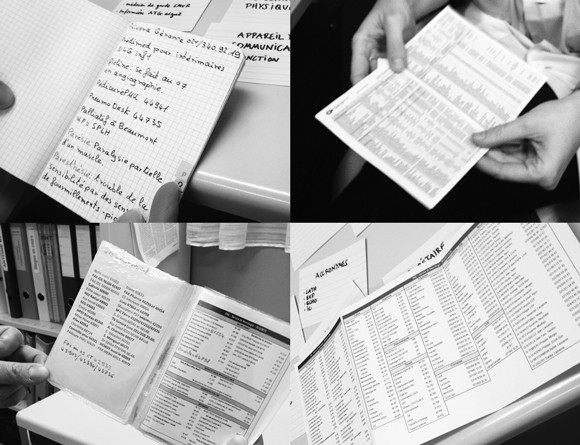 Site search analytics
Usability testing
Users interviews
Usability evaluation
HPCI – Hygiène, Prévention et contrôle de l'infection
Users need assessment and information architecture redefinition in order to facilitate access to information on issues of infectious disease prevention and hygiene for the official website of Vaud Canton health professionals.
---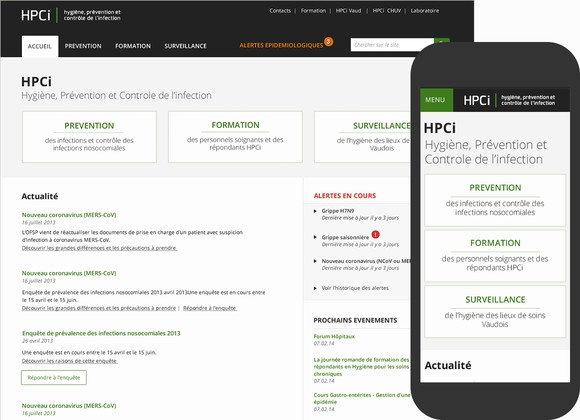 Strategy
Personas
Analytics study
Site search analytics
Information architecture
Card sorting
Tree testing
Prototypes/Wireframes
Graphic design
hpci.ch
CHUV intranet
Sitemap intranet design merging the 65 historically used intranets for more than 8'000 employees of the Vaud Canton university hospital
---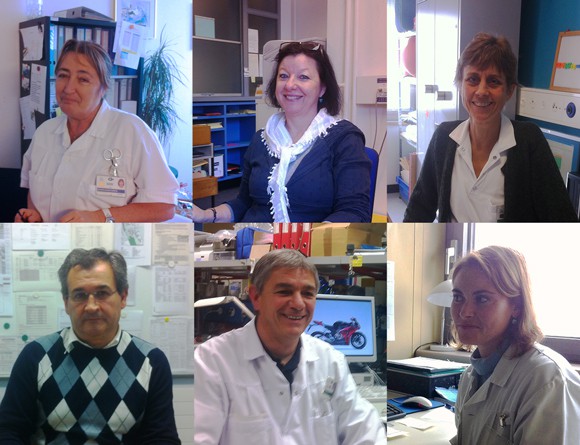 Users interviews
Content strategy
Online survey
Analytics study
Information architecture
Card sorting
Tree testing
Sophia Genetics – Prototype
Back in 2011, we helped the startup, now global leader in data-driven medicine, to design their first interface to upload and store securely raw genomic data.
---
Hôpital Fribourgeois
Sitemap intranet redesign for Fribourg hospital
---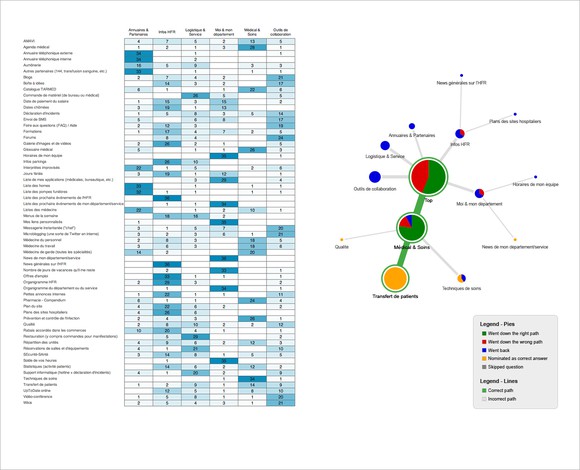 Analytics study
Card sorting
Information architecture
Tree testing
Prototypes/Wireframes
Get in touch
Do you wish to create or enhance a website, an interface, an application, or a service? We are always eager for new projects. Come meet us and together we will evaluate if we are the right partner to collaborate with on your project.
+41 21 544 54 54 · info@8ratio.ch
Chemin de Boston 1 · 1004 Lausanne
Route de la Fonderie 2 · 1700 Fribourg