Each project is unique
We pride ourselves on offering products and services adapted to a project's unfolding time and budget. Our clients appreciate this approach and regularly renew our mandate.
EVAM - ePlanif and Etat des lieux
Complete revamp of two internal tools. ePlanif to help schedule appointments and EDL for managing the apartment's inventories.
---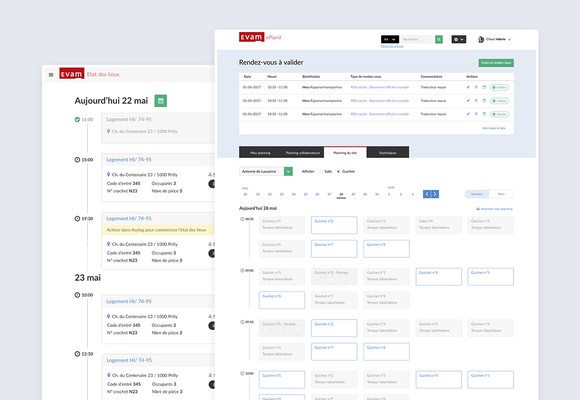 Users interviews
Prototypes/Wireframes
Graphic design
SICPA
Work on the interaction and graphic design of an internal tool (confidential).
---
Prototypes/Wireframes
Graphic design
NotreHistoire.ch - Romandy's Archives
UX Audit and recommandations for this collaborative platform devoted to the Romandy's archives
---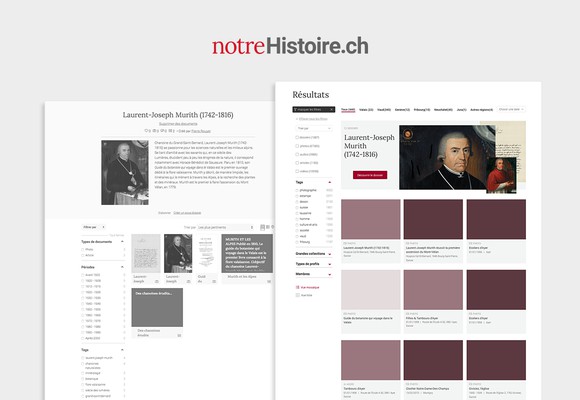 Orientation.ch – UX Audit
UX Audit and recommandations for the official platform of education and professions in Switzerland.
---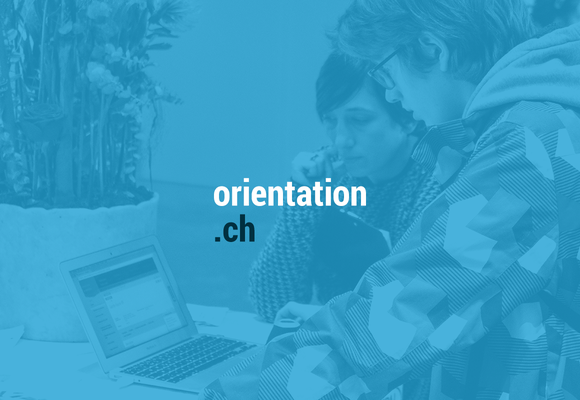 Strategy
Analytics study
Usability evaluation
Usability testing
Prototypes/Wireframes
Graphic design
BKW – UX Coaching
Collaboration with this power production and distribution utility in Bern.
---
Hes-SO Fribourg – Redesign
Full redesign of this institution.
---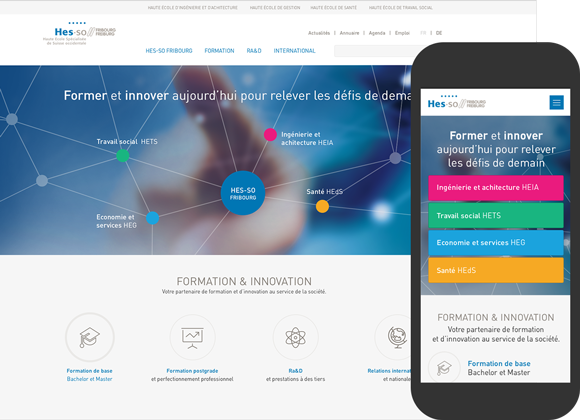 Strategy
Information architecture
Prototypes/Wireframes
Graphic design
Development by Sinfo Team Web
hefr.ch
La Mobilière – UX Coaching
UX Coaching for the future Customer Portal.
---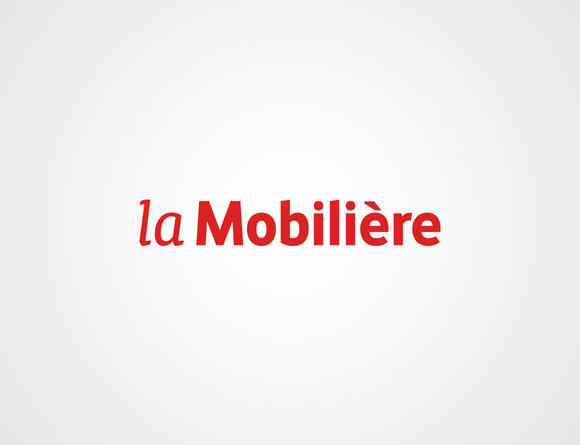 Personas
Prototypes/Wireframes
IMD Programs – Redesign
In collaboration with the digital marketing team we defined a new way to present the business school 22 Open programs.
---
VD.ch – Prototype
Creation of a comprehensive desktop and mobile prototype for the future Canton de Vaud website. Several iterations have been made following usability testing.
---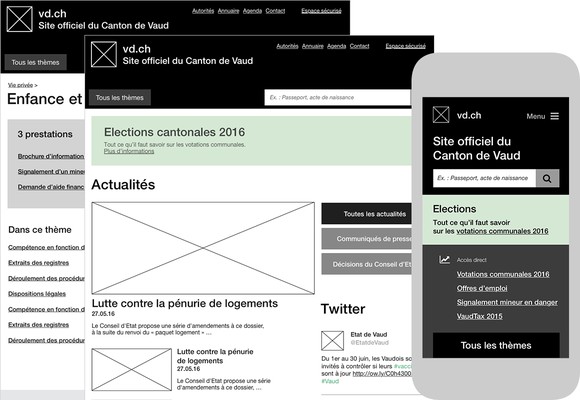 Prototypes/Wireframes
Usability testing
Get in touch
Do you wish to create or enhance a website, an interface, an application, or a service? We are always eager for new projects. Come meet us and together we will evaluate if we are the right partner to collaborate with on your project.
+41 21 544 54 54 · info@8ratio.ch
Chemin de Boston 1 · 1004 Lausanne · Suisse