Each project is unique
We pride ourselves on offering products and services adapted to a project's unfolding time and budget. Our clients appreciate this approach and regularly renew our mandate.
Hes-SO Fribourg – Redesign
Full redesign of this institution.
---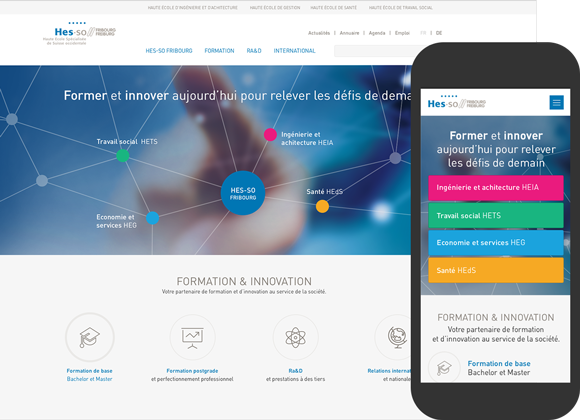 Strategy
Information architecture
Prototypes/Wireframes
Graphic design
Development by Sinfo Team Web
hefr.ch
IMD Programs – Redesign
In collaboration with the digital marketing team we defined a new way to present the business school 22 Open programs.
---
VD.ch – Prototype
Creation of a comprehensive desktop and mobile prototype for the future Canton de Vaud website. Several iterations have been made following usability testing.
---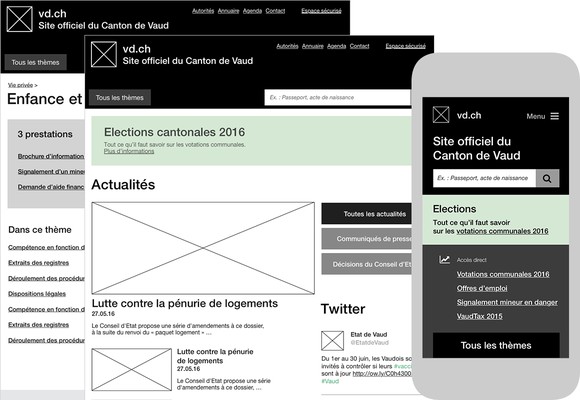 Prototypes/Wireframes
Usability testing
VD.ch – Web analytics
Comprehensive analysis of web traffic to drive site redesign and content management. Insights generation, dashboards creation and coaching.
---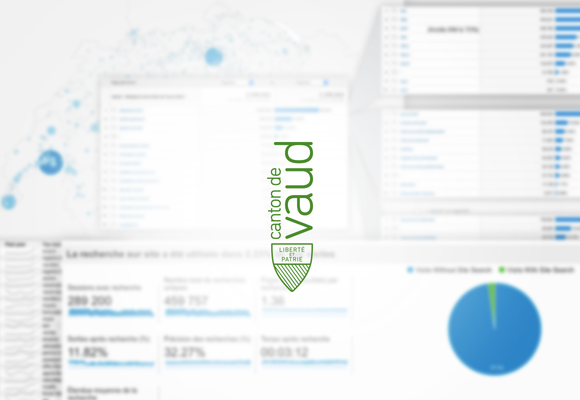 Analytics study
Site search analytics
Web-analytics coaching
EPFL Distrilog – Redesign
Redesign of Distrilog, EPFL platform for software licenses management and distribution.
---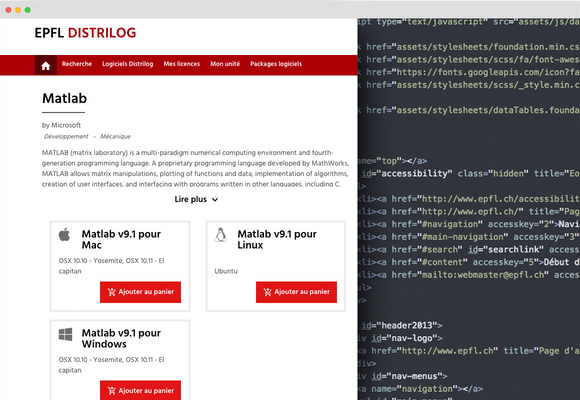 Usability evaluation
Usability testing
Prototypes/Wireframes
HTML/CSS development
Camptocamp – Redesign
Full redesign of Camptocamp.org, a sharing platform for mountain addicts.
---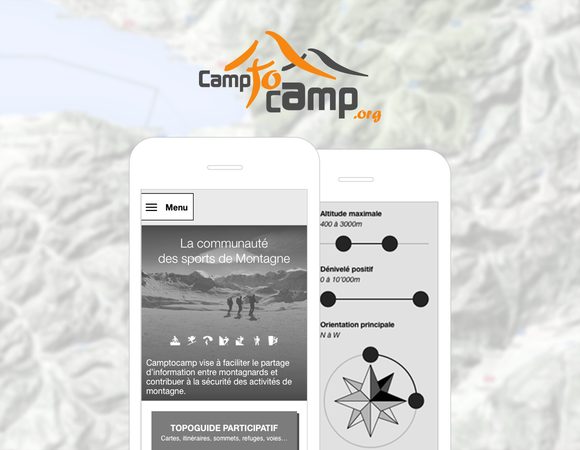 Galerie 1 2 3 e-commerce
New online shop for the geneva vintage poster boutique.
---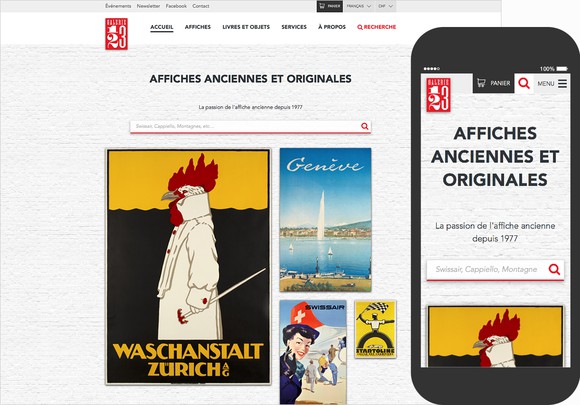 Site search analytics
Information architecture
Prototypes/Wireframes
Graphic design
Development by Cruncher
Galerie 1 2 3
Pro Helvetia – Redesign
Full redesign of Pro Helvetia main website, the foundation is supporting and encouraging swiss culture in Switzerland and abroad.
---
Online survey
Analytics study
Prototypes/Wireframes
Graphic design
Wordpress development by required+
Video teaser
prohelvetia.ch
Cantonal Museum of Fine Arts – Redesign
We developed a unique design system that will be used for 9 museums of the Canton de Vaud. The first one to be released is the Museum of Fine Arts.
---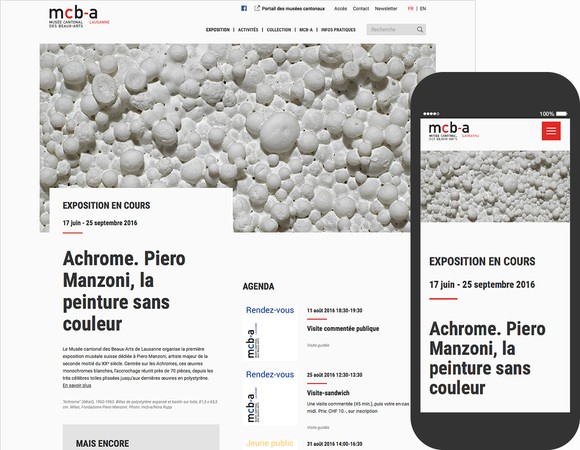 Get in touch
Do you wish to create or enhance a website, an interface, an application, or a service? We are always eager for new projects. Come meet us and together we will evaluate if we are the right partner to collaborate with on your project.
+41 21 544 54 54 · info@8ratio.ch
Chemin de Boston 1 · 1004 Lausanne · Suisse